The Leadership Team is a blend of strategic and dynamic executives devoted to implementing the mission of advancing wellbeing in northern Arizona.

 Mary Jo Gregory, R.N., M.S.
 President and Chief Executive Officer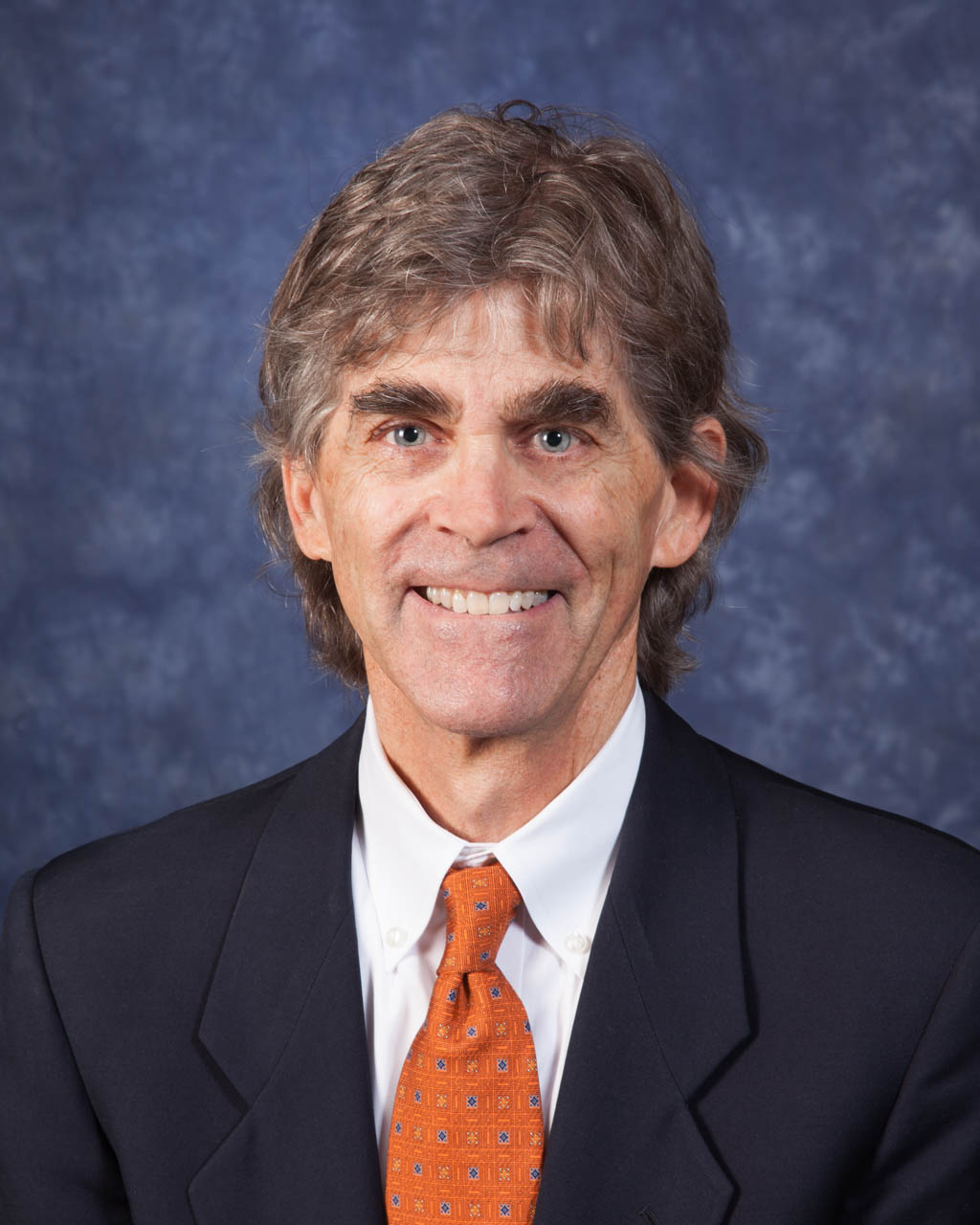 Mark Carroll, M.D., F.A.A.P.
 Chief Health Officer 

 Annie Feavel
 Administrative Manager

 Nathan Jones, J.D., C.H.C.
 General Counsel

 Eric Marcus, J.D.
 Chief Administrative Officer 

 Judy Marfechuk, B.S., C.P.A.
 Chief Accounting Officer